Thank you for visiting WINGS Counselling Centre's website.
We offer specialised services for children, youths, adults, couples, parents and families. We are committed to provide affordable & professional counselling services to the community, regardless of creed, race or religion.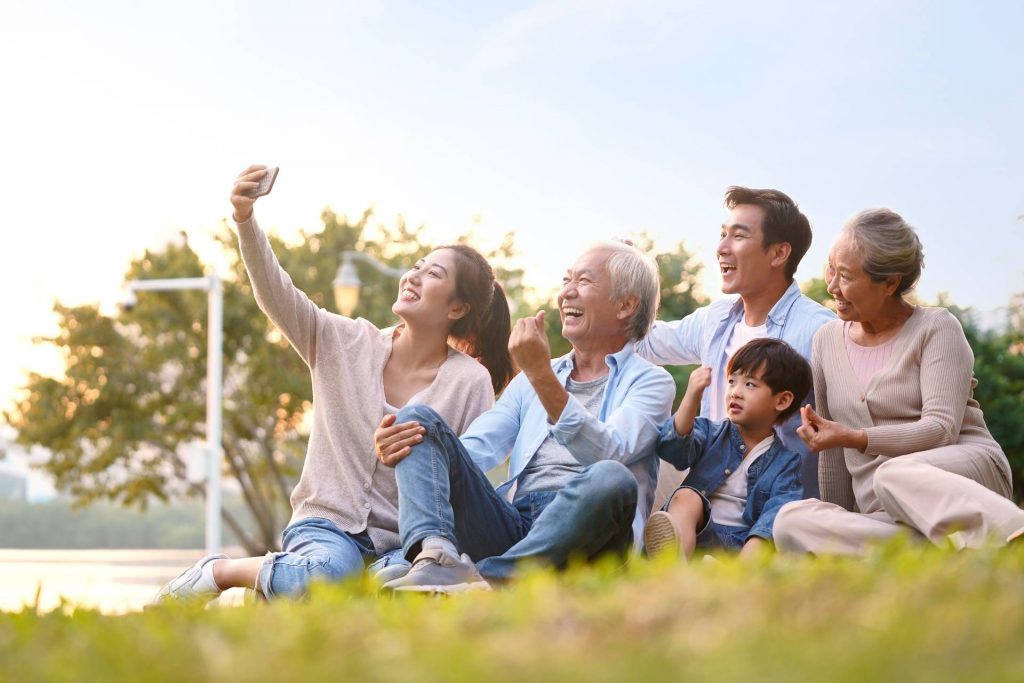 Spreading WINGS,
Touching Lives..
Counselling & Consultation
(2.5-65 years old): Play therapy (children & youths), Family and couple relationship enhancement & psychological consultation.
Consultation for mental health issues, Sand Tray and Symbol work (all ages).
MOE teachers & students / parents, adults in community & corporate settings.
MOE Counsellors, Counselling Practitioners aiming to be SAC-registered, & Graduating or Graduated Students in a counselling programme.
Supporting you

 

Since  1995
Please note that, in the light of the latest and serious COVID-19 situation and enhanced measures in Singapore, we are providing all our service through remote means. Our staff will be available for direct and face to face work, only for identified high risk cases.
To access our services, please contact us through our office line 63835745 or through email admin@wingscounselling.org.sg, and we will try to reach out to you as soon as possible.
OUR OPERATING HOURS
Mondays to Fridays:  
8:30am – 5:30pm (except Thursdays)
Thursdays:
8:30am – 7:30pm
Saturdays:  
9:00am – 12:30pm
2nd & 4th Saturday of every month.
(Closed on Sundays and Public Holidays)